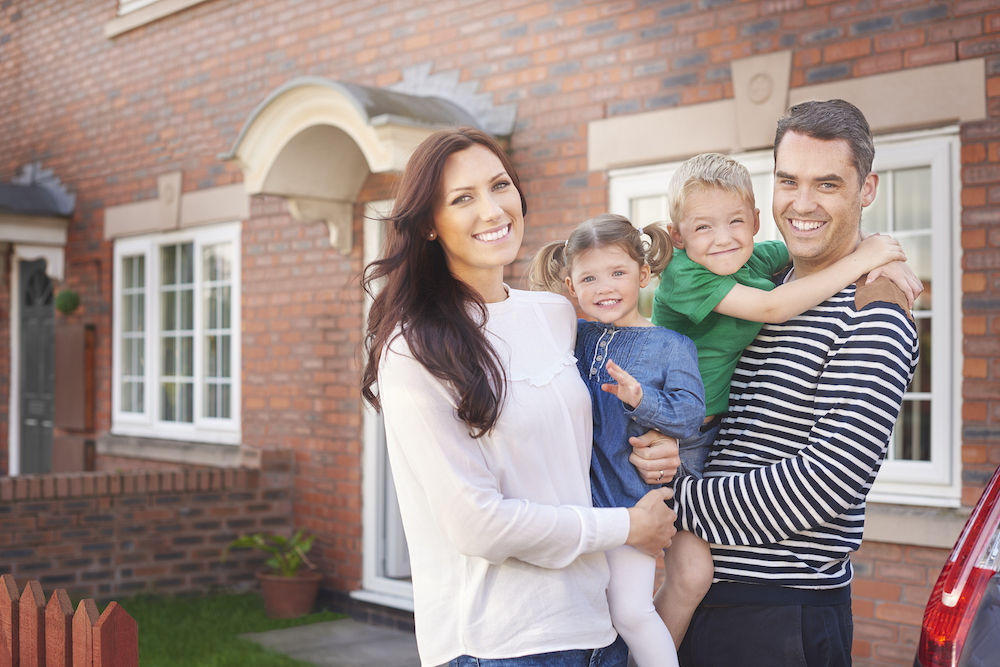 Airline Mortgage Shop can provide help and advice to airline staff and their families for all types of mortgages as well as related insurance products. So whether you are a pilot, cabin crew or ground staff, find out how we could help you get the mortgage you deserve.
First time buyers
It's not easy for first time buyers to make that initial step on the property ladder. Talking to a mortgage broker who really understands the way you are paid and will approach lenders that will take into account all aspects of your income is essential to maximise your potential lending. With access to over 90 lenders we can find the perfect deal for your circumstances - ensuring you keep the cost of your monthly mortgage payments down and are into your first home as soon as possible.
Find out more about how Airline Mortgage Shop can help first time buyers.
Remortgaging
For those who already own a property with a mortgage, Airline Mortgage Shop can help when it's time to search for a new deal. With interest rates still at record lows, there's plenty of deals on the market. We may be able to help you switch to a deal which could save you money or even enable you release equity from your home to spend on renovation, redecoration or to fund a project.
Read more information about remortgaging with help from Airline Mortgage Shop.
Moving home
Moving home can be a stressful time for us all! Let Airline Mortgage Shop take some of the burden by finding you a suitable mortgage deal and then managing your mortgage application from start to finish. We will do all we can to make sure your application runs smoothly and to timescale - leaving you free to get on with your job, safe in the knowledge that everything is being take care of.
Take a look at our moving home page to find out more.
Buy to Let
From novice property investors to experienced landlords with large portfolios, Airline Mortgage Shop can help you by scouring the market for the best buy to let mortgage products out there. We have plenty of help and advice available for those considering purchasing property as an investment from our team of qualified mortgage advisers.
Further information about how Airline Mortgage Shop can help with Buy to Let Mortgages here.
Whatever your circumstances, get in touch with Airline Mortgage Shop for friendly, professional mortgage advice.