Mortgage Advice for Airline Staff & Family
Friendly, Professional Mortgage Advice
Our dedicated team of Mortgage & Insurance Advisers offer both telephone and face-to-face advice and support to help find the right mortgage or insurance cover for you.
The Airline Mortgage Shop team are based in our office in Southampton where our local qualified mortgage advisers are on hand to answer any questions you may have.
Airline Mortgage Shop Team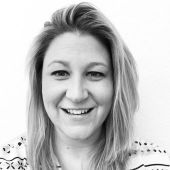 Nicola Arbon
(Managing Director)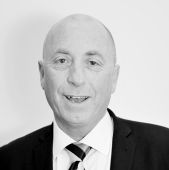 Stuart Bruce
(Associate Director)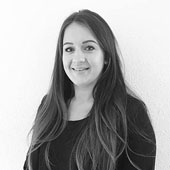 Chloe House
(Mortgage Consultant)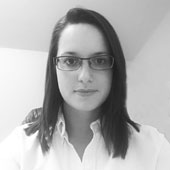 Tessa Kimber
(Mortgage Consultant)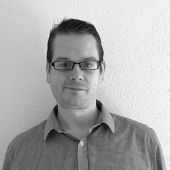 Mark Robinson
(Protection Client Relations)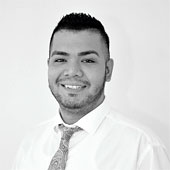 Frank Estrella
(Client Relationship Manager)
Award Winning Financial Advice
Personal review from one of the UK's leading financial advisers.

Quick, professional & hassle-free, Customer focused service.

We have access to thousands of mortgage deals - saving you time & effort.

Access to exclusive products not available on the High Street!
We help thousands of people each year and have become arguably one of the top Mortgage & Insurance Advisers in the UK. We have built strong relationships with the major lenders and providers, working hard to ensure we get the right solution for our customers. We are independently owned - we work on behalf of our customers not shareholders.
Our Newsletter - Subscribe Today
Every month we produce our informative newsletter which covers a whole range of topics related to the latest news, what is happening in the housing market, up to date mortgage information, advice about insurance, financial information and what is going on at The Mortgage Hut.