MORTGAGE ADVICE FOR AIRLINE STAFF & FAMILY
Access to 90 UK lenders
Based on aviation pay structures
No obligation mortgage advice
MORTGAGE ADVICE FOR AIRLINE STAFF & FAMILY
Tailored advice & access to 90 UK lenders
Taking account of aviation staff pay structures
Excellent service - no obligation mortgage advice
Mortgage Advice for Airline Staff & Family
Why Choose Airline Mortgage Shop?
Great deals for airline staff that simply aren't available anywhere else
Access to the Mortgage Market - 90 leading UK lenders to choose from
High quality service - no obligation mortgage advice
You might expect that tailored deals would only apply to a small section of the marketplace, but at Airline Mortgage Shop we provide access to the mortgage market, with over 90 leading UK lenders to choose from.

Not just to airline staff, but to their family members too, using a most suitable mortgage advice policy that does away with generic observations and treats every customer as an individual.
We're available when you are, wherever you are in the world, taking into account your work commitments - via phone or email.

If that's the kind of service you're after, get in touch with Airline Mortgage Shop and let us find you a fantastic deal on your mortgage.

Mortgages Tailored for Airline Staff
When it comes to mortgages, sometimes generic or catch all advice just isn't up to the job. At the Airline Mortgage Shop we deal exclusively with mortgages for airline staff, which means we know the specific traps, pitfalls and tricks on the way to the most suitable deal.
First hand experience of the pressures and needs of flight crew, cabin crew and ground staff, and are dedicated to finding the most suitable mortgage for you.
We'll never ignore the allowances, deductions and specialist payments unique to aviation staff.
A reputation for helping aviation professionals and their families find the most suitable deals on the market for them.
Mortgage advice which is honest, straightforward and without obligation, with none of the hidden fees you might find with other mortgage advice services.
If you need good advice that takes into account everything about your profession within the aviation industry, call 0300 303 2700 now to get started.
Mortgage Calculator for Airline Staff & Families
How much can I afford? How much will Stamp Duty be? What are the Monthly Payments going to be?
We have provided an easy-to-use
Mortgage Affordability Calculator
to help you answer all of these questions. You'll just need to enter your total Annual Gross Income and your likely Deposit Amount in £'s and the calculator will immediately show you an illustration: Mortgage Value estimate, Recommended House Price and Stamp Duty amount.
We'll also show you extra information such as the estimated monthly payments and the loan-to-value (LTV) ratio (one of the key factors that lenders look at when qualifying borrowers for a mortgage).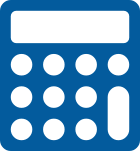 The
calculator is for Illustration purposes
only and is not to be used or considered as financial advice or a mortgage quote. For expert mortgage advice - come and see us or give us a call. When it comes to getting a mortgage your pay structure can be very important when dealing with the lenders. Once you have looked at our mortgage calculator - please get in touch so that we can take into account your personal circumstances and get the mortgage deal that is best suited to your current and future needs.
Airline Staff - Mortgage Customer Reviews
Lukasz Nahajowski, Ground Staff
Thanks to all your team and especially big thanks to Elliott I have received a great mortgage and I live now in my own cosy flat that I really wanted. Fantastic service - thank you!
Mark, Captain

Chris and the team at Airline Mortgage Shop recently helped me and my partner find a mortgage. Their busy office reassured us that we were dealing with experienced professionals and yet we received constant personalised service. Chris was always available through phone or email, and took the time to explain every step of the process in a really accessible way. Airline Mortgage Shop made our satisfaction a priority, and we would certainly use them again in the future.
Emma, Ground Staff

Elliott and the rest of the Airline Mortgage Shop didn't just give me great service, they actually fixed the shoddy work of my previous mortgage broker and stopped my flat from falling through. Thanks so much guys.
Peter, First Officer

A friend recommended Airline Mortgage Shop for their Airline mortgages, and they've been fantastic. I dealt directly with Elliott and found him communicative, friendly and professional. He even went out of his way to help with things that weren't his direct responsibility. I can't recommend these people enough, and will definitely be back once my current mortgage deal comes up for renewal. Five stars.
Amanda, Cabin Crew

Before Airline Mortgage Shop, I'd been turned down by various banks and received poor service from another mortgage broker. My situation was complicated, but as soon as I started working with Cliff, things started getting better. He knew how to put things clearly, and used his expertise to straighten out my situation and make moving house far less stressful than I knew it could be.
Your Credit Score - Free Check Today
Most mortgage lenders calculate a credit score to help work out whether you'll be able to repay a loan or mortgage. It's a good idea to check your credit rating, especially if you are considering a new mortgage application. Your Credit Report could help with your mortgage application. Make sure yours is correct and up to date now with our partners, UK Credit Ratings.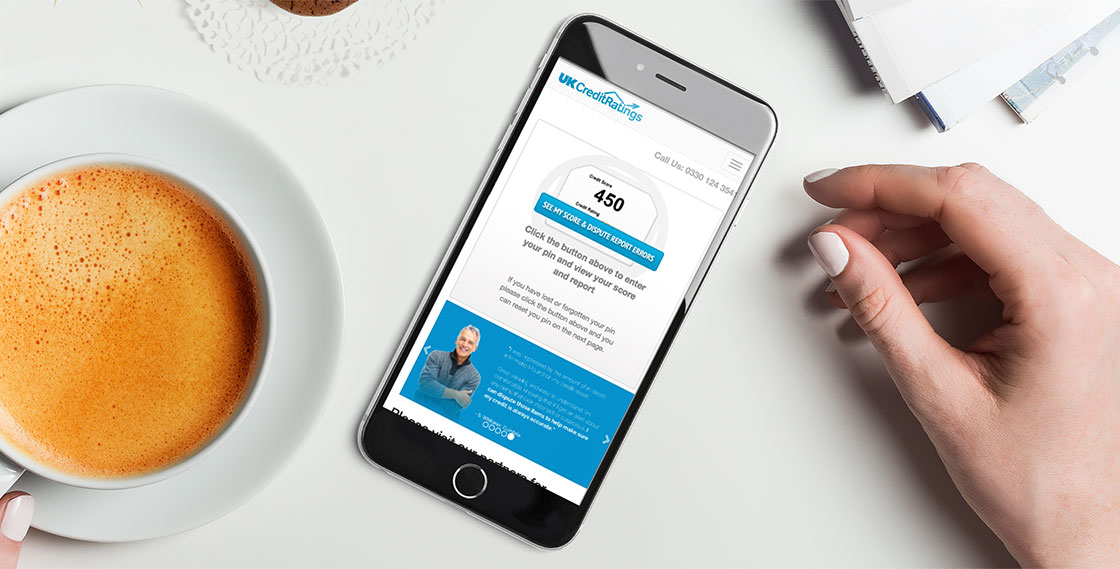 NOTE: A monthly fee of £19.95 per month will apply after your free trial.

Excellent service from Tessa
Trusted Customer
March 2017
Mortgages & Insurance - Impartial Advice
For impartial information about insurance, please visit the website at www.moneymadeclear.org.uk. This provides free and impartial money advice and was set up by the UK Government. Please be aware that by clicking on to the above link you are leaving our website. Please note that we are not responsible for the accuracy of the information contained within the linked sites accessible from this page.
We'll help find the right mortgage for you and your circumstances - we have access to thousands of mortgage deals.
Contact us - we offer a no obligation initial appointment. We pride ourselves on our personal approach and rapid response.
Airline Mortgage Shop Latest News