Airline Mortgage Shop - Our Team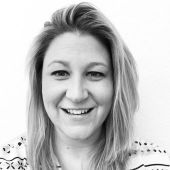 Nicola Arbon
Managing Director
Nicola holds FPC1 and CF6 mortgage qualifications and has over 12 years of experience working in financial services. In her previous role as Senior Cabin Crew, she identified that there was much confusion and wrong information about mortgages and services available to those working in the travel industry. She has a great passion for reliable customer service and her previous experience allows her to apply this to her role as a mortgage director.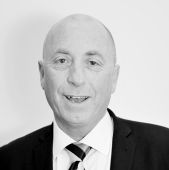 Stuart Bruce
Associate Director
Stuart has over 30 years of experience in financial services, working in senior positions in the UK, Europe and South East Asia. He strives to provide an excellent customer experience with his extensive knowledge and expertise.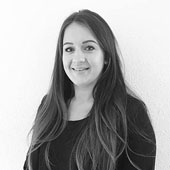 Chloe House
Mortgage Consultant
Chloe has had nearly 2 years of experience working at an estate agency, where so also advised customers with their mortgages. Chloe has recently joined the team where she feels there is more freedom to work harder in our friendly environment, working closely with clients that are serious about mortgages. Outside of work Chloe enjoys keeping fit and socialising with friends.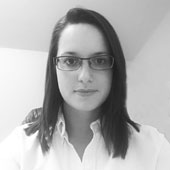 Tessa Kimber
Mortgage Consultant
Tessa has over 5 years of experience working at an estate agency and over 2 years experience working within the mortgage and protection field. She moved into mortgages and protection after she went through the process of purchasing her first home. She saw the importance of a mortgage advisor and making sure that the clients get the right mortgage for them. Tessa fully understands her clients to find them the right mortgage and protection, as well as showing she is reliable and committed. In her spare time, Tessa enjoys up cycling furniture.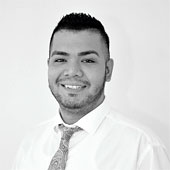 Frank Estrella
Client Relationship Manager
Frank monitors the client's applications, updates and assists on all areas between the mortgage offer stage right up until completion. He enjoys communicating with clients to make sure they get suitable home insurance cover as well as liaising with lenders, solicitors and housing agencies for the future of the clients home.
Mortgage Advice for Airline Staff & Family